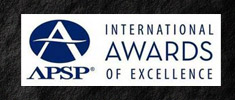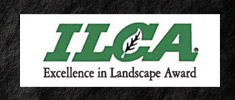 Custom Pools for
the Discriminating Homeowner

A little bit of paradise lies just outside your door with a custom designed pool and landscaping from award-winning Black Creek Canyon.

Award-Winning Designs

Stone, water, greenery, and light: Our designs have won dozens of awards, including some of the most prestigious honors in the industry

Stunning Landscapes

We use both native and exotic materials in our designs, creating spaces that are perfectly at home in Chicagoland—and the tropics!

Designed for the Way You Live

We design around your needs and desires—and even those of your pets—to make spaces that fit your lifestyle exactly.
Midwest's Finest Pools, Waterfalls, & Custom Landscaping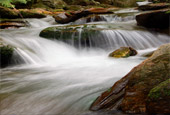 Nothing enhances a home, in terms of both value and livability, as much as landscaping and water features that are exactly fitted to their surroundings. Black Creek Canyon has been designing and constructing custom pools, waterfalls, and landscapes for more than thirty years, with hundreds of successful, client-pleasing designs executed to date. Our award-winning designs are tailored to your living space, your tastes, and your wishes, growing organically from the interaction of artist, builder, and client. We use natural and native materials whenever possible, and our green thumb extends to renewable energy and other environmentally friendly touches. If you live in or around the Chicago metropolitan area, call us for a free consultation to see how Black Creek Canyon can transform your back yard into your own private paradise.
Designs that Fit your Lifestyle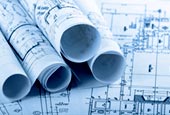 We take pride in designs that are comprehensive in their detail and overall beauty. These designs evolve naturally in response to both the site and the client's needs. To envision the possibilities, visit our gallery of award-winning pool, waterfall, and landscaping designs.